Mar 2, 2020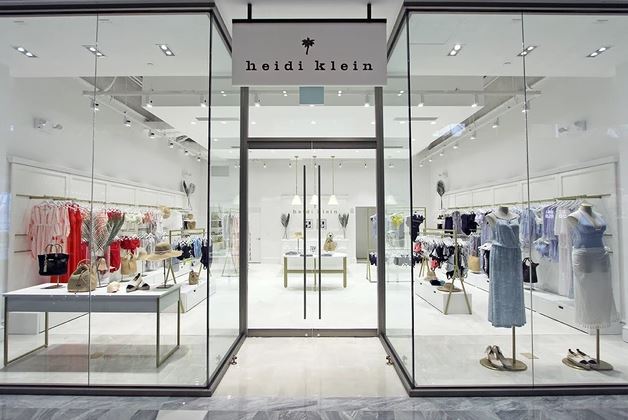 Have you ever wondered what the difference between LED and incandescent lighting was? Or, wondered what "LED" even stands for? Well then, read on!
Aug 10, 2016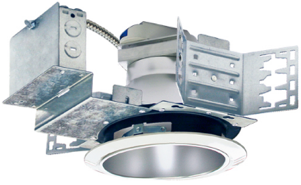 Whether you are a business owner, facilities manager, or home owner, chances are you have thought of ways to cut back and get in the black – lighting has been a popular and trending topic. "Convert over to LED and I'll save money"? Yes, it is true that you can reduce the amount of energy consumed when switching over to LED, therefore reducing your bottom line. However, there are tons of variables and options that should be addressed when looking to convert lighting that is existing.
Aug 10, 2016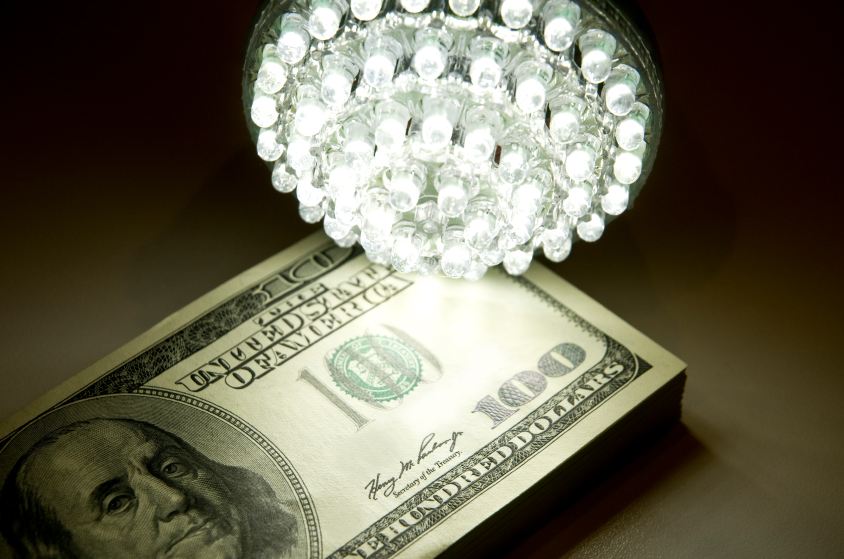 You may want to think twice before ordering "the cheap stuff" from an unverified source or a non Lighting Facts/Energy Star Partner. We get more calls than we like with stories from customers – please help me; my new LED lights have burned out early, they weren't what we wanted, I can't get a hold of them any longer, etc. If you are planning on applying for rebates with a government or local rebate program to subsidize costs of your lighting projects, there is a very strong chance that the LED products need to be DLC listed.